Whoever you are, find whatever you're into
How Etsy works

Get something you love
Our marketplace is a world of vintage and handmade goods

Find your new favorite shop
More than a million independent sellers from everywhere are right here

Buy safely and securely
Etsy handles and protects every transaction, so shop with confidence
Open a shop today
Recent reviews from happy people

WinnieWilgefort
wrote on July 21
Super-cute! This is exactly how my dog pronounces it!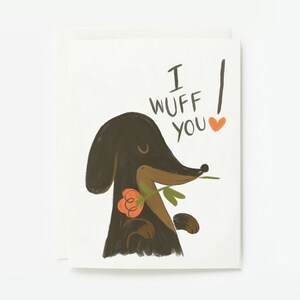 I Wuff You Card 1pc

These cats are super cute! I'm using them as ring holders!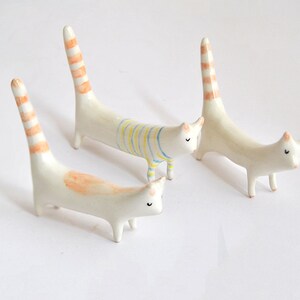 Long Tail Cat Ceramic Miniature in White Clay, Decorated with Stripes, Spots or Plain White. Ready To Ship
Wonderful quality, fabulous clean design and delivered much faster than expected!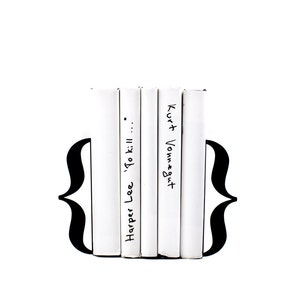 Unique Metal Bookends - Brackets Black - Curly Braces // metal book holders for modern home // housewarming gift // FREE SHIPPING
Learn about Etsy